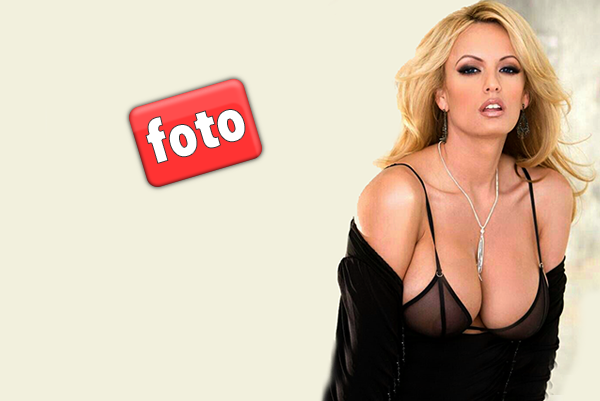 Rojnameya Wall Street Journal di nûçeyeke xwe de nivîsand ku serokê Amerîka Donald Trump berî helbijartinên ku meha cotmeha 2016ê pêkhatin, ji bo ku bêdeng 130 hezar dolar pere daye stêrka porno Stormy Daniels.
Hat îdîakirin ku parêzerê Serokê Amerîka Donald Trump Michale Cohen, di sala 2016ê de ligel parêzerê Stormy Daniels civiyane û li ser 130 hezar dolar li hev kirine.
Li gor heman rojnameyê Daniels derbarê Trump de peyam û hevdîtinên xwe wê ji kovara Slate re bêje û piştî wê jî, bo bêdeng be ew pere jê re hatiye dayîn.
Tê gotin piştî Trump helbijartinan de serkeftin bidestxist, bi rêya parêzerê xwe ve, ji bo ew stêrka pornoyê bêdeng be ew pare daye wê.